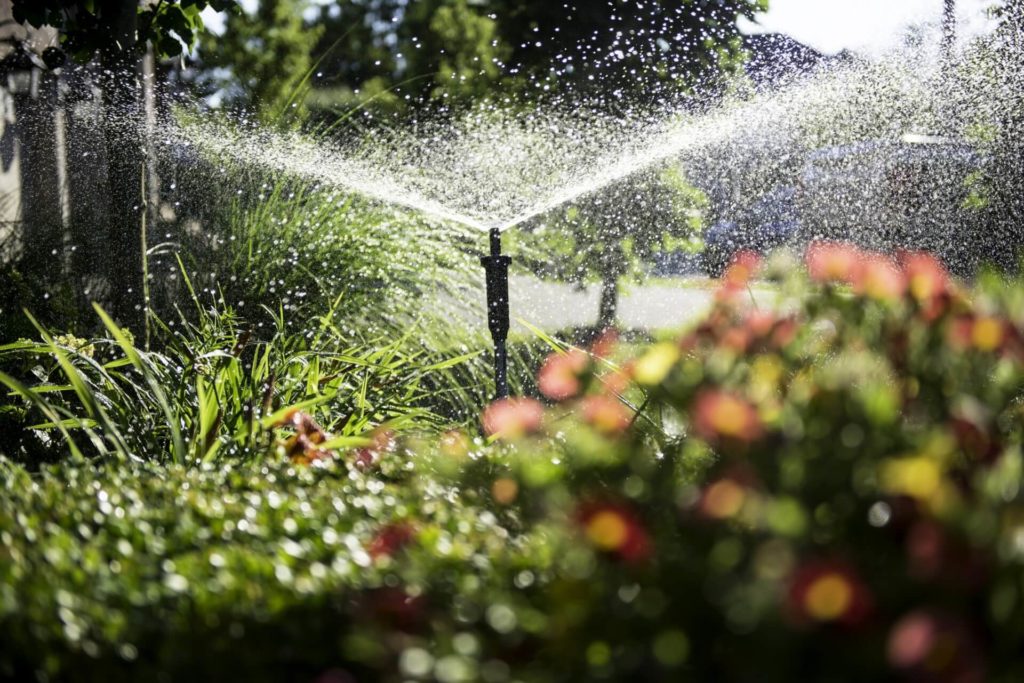 Residential Sprinkler Systems
Custom, high-quality residential sprinkler systems that will ensure your home's landscaping is healthy and beautiful. We offer new residential system installations, upgrades and repairs, and maintenance packages to provide regular upkeep throughout the year.
Underground Sprinkler System Repair
Are you tired of uneven spray patterns? High or low water pressure? Puddles on your lawn or around your sprinkler heads with no clear water source? You may have a damaged irrigation system. Whether you've got a broken spray head or had a faulty sprinkler installation by a company who's left you high and dry (with a soaked lawn), we're here to help.
Winterizing Sprinkler System
It's important to ensure that your underground sprinkler system is well-maintained and protected from the elements. It's not as simple as turning off the water — it's imperative that you have your home's irrigation system winterized by a professional each year so you don't risk a major sprinkler system repair issue.